Specialization Badges Now Available
Thursday, October 26, 2017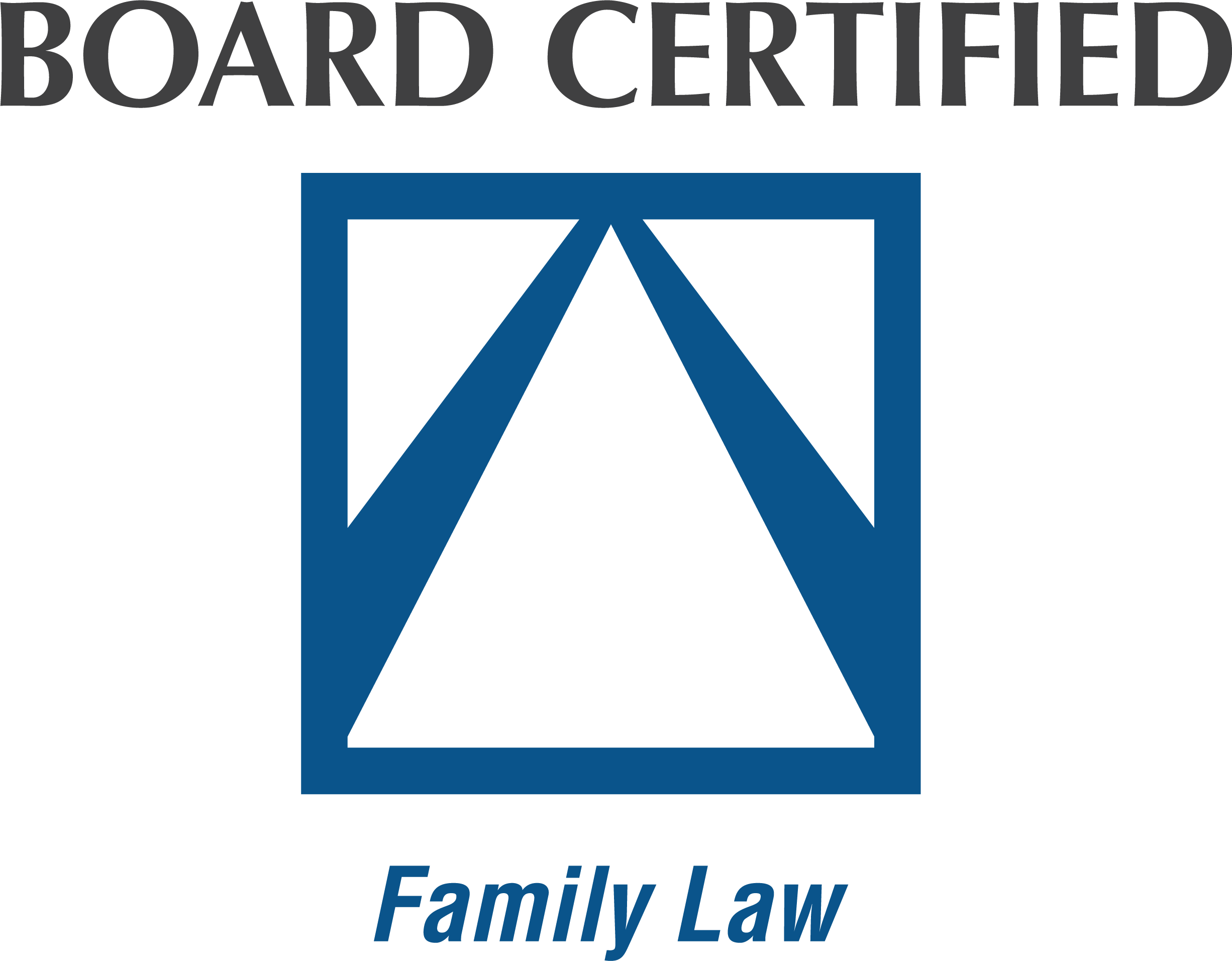 We work hard to educate the public about the importance of specialization so they might recognize attorneys who have gone above and beyond in their profession. That's why the Board of Legal Specialization has worked with a design team to create badges specific to each specialty.
What are digital badges?
A badge is a digital representation of your significant professional accomplishments, combined with a description of the specific knowledge and skills required to earn it. Badges are used to educate the public as to what is required to earn the distinction—in this case, what it takes to become a board certified specialist. As such, we would love for you to use the badge on your websites and in your marketing materials. View or download the images here.
Hyperlink the Badge
When you post the badge on your website, please link it to the "Benefits of Hiring a Specialist" page on the specialization website: Please use this link:  http://www.nclawspecialists.gov/for-the-public/the-benefit-of-hiring-a-specialist/#standards.
More Information
You will see both png and jpg files for the badges. Please note a png is clear, meaning it will show the color of your website behind the image. A jpg will appear with a white box around it. When publishing badges on websites, you may need to add buffer space to accommodate your other logos and badges. Please check with your web professional about this.
We are putting together a guide on how and where to use both the specialization logos and the badges, and we will send out more information when that is ready.