Now Accepting Applications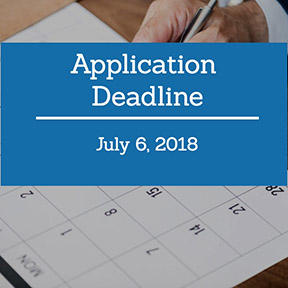 If you know a colleague who would make a great legal specialist, email his/her name and practice area to dmullen@ncbar.gov. We'll follow up, letting the lawyer know about your recommendation and sharing the link to the application form. You can also share this newsletter with the lawyer and encourage him or her to apply. 
The application deadline is July 6, 2018.