Should Other Lawyers Use "Specialist" and "Specialize"?
Tuesday, February 26, 2019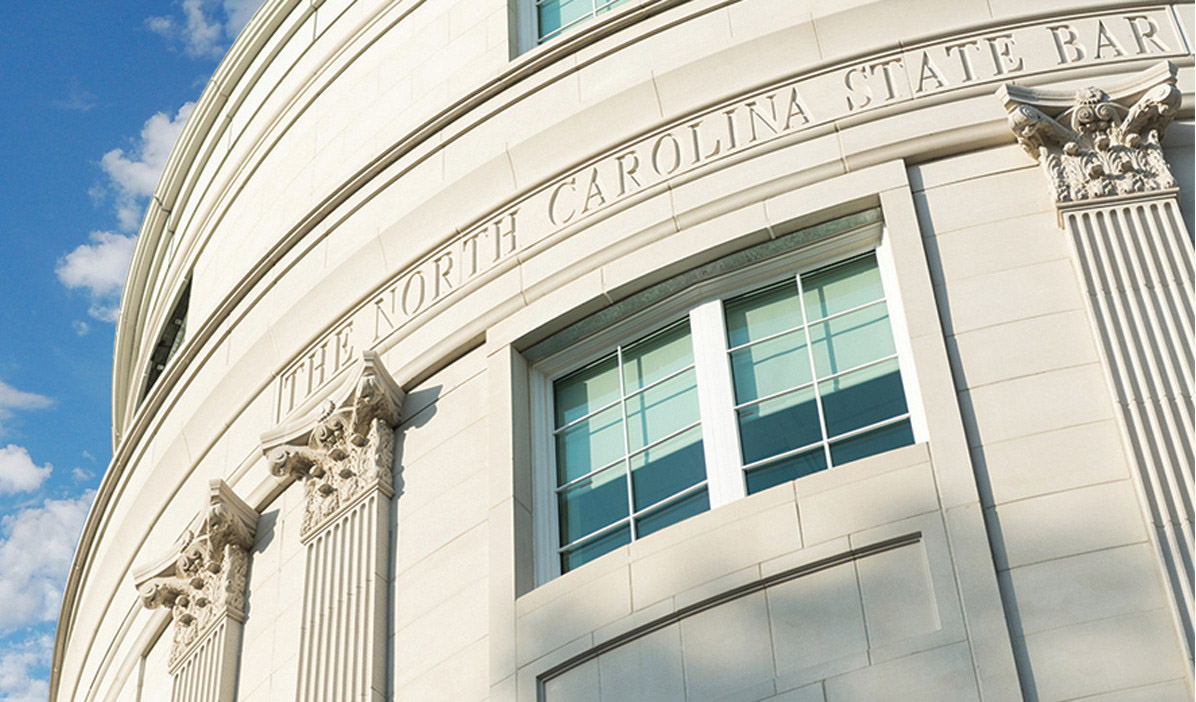 Last month, a committee of the State Bar Council voted to recommend preserving North Carolina's advertising rule regarding certified specialists. The committee received over 80 emails from individuals and groups in support of preserving North Carolina's protection of the terms "specialist" and "specialize." Most, if not all, of that overwhelming response from our specialists was a result of our request that you step out and notify the committee of your thoughts. I reviewed a number of your responses, and some of them were quite powerful. Your responses no doubt played a great part in the committee's ultimate decision. 
That meeting was simply the first step. The issue is not yet resolved. Once the committee studying the ABA's Model Rule amendments completes its work, they will issue a report containing their recommendations to the State Bar Council. From there, the State Bar Council will vote on any proposed amendments to the North Carolina Rules of Professional Conduct, and the council's proposed rule amendments will need to be reviewed and approved by the Supreme Court of North Carolina before becoming final. All of that is to say, there remains a long road ahead, but last month's vote was a significant and positive step forward for the public and the program.  
Please continue to monitor this issue through the State Bar's publications over the next year.  All proposed rule amendments will be published to the profession for comment before any final votes are taken, thereby providing specialists with yet another opportunity to voice their opinion. When the time comes, I strongly encourage you all to take the time to email your State Bar representative or a member of the State Bar staff with your support for continuing North Carolina's important protection of the terms "specialist" and "specialize" for the public's benefit. We've learned that your input DOES count. As board certified specialists, you constitute perhaps one of the most influential groups in the North Carolina State Bar, and you are likely well known in your communities. As such you will be listened to.
Thank you once again for your prompt and substantial response, and for your continued support of and participation in our program. 
Bob Mason, Chair
Board of Legal Specialization