Welcome to the Board of Legal Specialization
Last month the State Bar Council appointed two new members to the Board of Legal Specialization: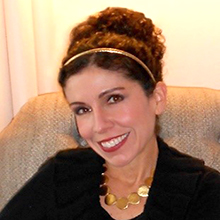 Gina Cammarano is board certified in workers' compensation law and practices in Raleigh as the rulemaking coordinator for the North Carolina Industrial Commission. Gina served on the Workers' Compensation Specialty Committee from 2012-2018.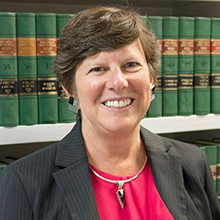 Barbara Morgenstern, a board certified specialist in family law, practices in Greensboro with Morgenstern and Associates Family Law. Barbara served on the Family Law Specialty Committee from 2009-2016, chairing the committee for the last two years.