Marketing Your Certification
Congratulations on becoming a North Carolina State Bar Board Certified Specialist! You have reached a status that only 3.9% of your colleagues have achieved. In North Carolina, there are 1,091 Board Certified Specialists in a community of approximately 28,200 lawyers. Please find below some helpful media and marketing tools and tips to promote your newly acquired certification.
Advertising & Publicity
You should begin publicizing your status as a board certified lawyer by including your certification in all of your listings, and current print, radio, and/or television advertisements. This is an extremely effective yet often overlooked strategy for establishing yourself as a "board certified specialist." Below are some acceptable uses of the word "specialist" for advertising and listing purposes:
· John Doe, Board Certified Specialist in Bankruptcy Law
· John Doe, Bankruptcy Law Specialist
· John Doe, Attorney at Law, Certified as a Specialist in Business Bankruptcy by the North Carolina State Bar.
Specialization Logos 

Logos are provided for you to use on your website, business cards, letterhead, Facebook, LinkedIn, lawyer listings (i.e. Super Lawyers, Lawyer Legion, and American College of Board Certified Attorneys to name a few) to promote yourself to the public and surrounding legal community as "a lawyer of demonstrable quality that is ready to represent your clients in the most important of their affairs." – Board Certified Criminal Law Specialist Joe Cheshire.
On this page you can download logos specific to each specialty, including logos for lawyers who have been certified for 30 years in bankruptcy, estate planning and probate law, and real property law.
Specialization Badges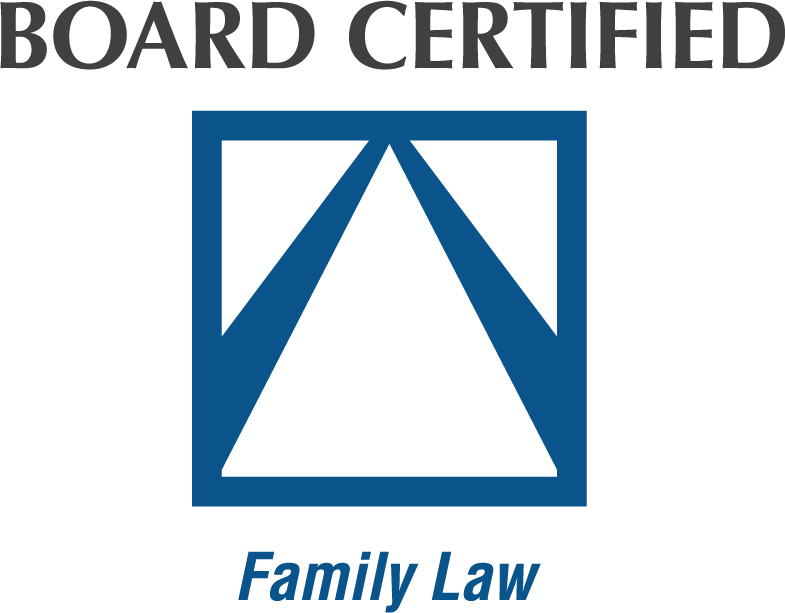 We work hard to educate the public about the importance of specialization so they might recognize attorneys who have gone above and beyond in their profession. That's why the Board of Legal Specialization has worked with a design team to create badges specific to each specialty.
What are digital badges? A badge is a digital representation of your significant professional accomplishments, combined with a description of the specific knowledge and skills required to earn it. Badges are used to educate the public as to what is required to earn the distinction—in this case, what it takes to become a board certified specialist. As such, we would love for you to use the badge on your websites and in your marketing materials. View or download the badges here.
Hyperlink the Badge
When you post the badge on your website, please link it to the "Benefits of Hiring a Specialist" page on the specialization website: Please use this link:  http://www.nclawspecialists.gov/for-the-public/the-benefit-of-hiring-a-specialist/#standards.
More Information
You will see both png and jpg files for the badges. Please note a png is clear, meaning it will show the color of your website behind the image. A jpg will appear with a white box around it. When publishing badges on websites, you may need to add buffer space to accommodate your other logos and badges. Please check with your web professional about this. 
Writing Your Press Release
You should issue a press release announcing that you are a board certified legal specialist. There are many ways to do this through traditional advertising and public relations. There are guidelines for press release content and formatting and by following them you increase your chances of getting your information published. We've provided a sample press release as an example for you to follow.
Your content should always fit on a single page. To accomplish this, keep your facts direct and to the point and avoid excessive use of adjectives and fancy language. The first sentence of your release should give the who, what, where, when, and how of the story. Make sure the first 10 words of your release are effective, as they are the most important. The rest of the press release should support the first sentence. You should always provide as much contact information as possible: name of individual to contact, address, phone, fax, email, and web site address. Following all of these rules will help make it as easy as possible for media representatives to find the information they are looking for and assist in getting your press release published.
Submitting Your Press Release
First, sending a press release to a specific writer or anchorperson (and not the general "newsroom" or media entity) will help your release get noticed and reported. This will require some research but it will pay off in the end. Go to the publication's website to find out a selected journalist's preferred method of receiving a press release. It could be fax, email, or a general submission spot on the website. Do not send your release to all reporters at the publication, just to the departments where the content of the release will be considered newsworthy.
Second, target your news release. Seek publication in a medium that is read or viewed by a specific target market. Start with sending the notice to your local bar publication or judicial district publication. If your specialty is real property law, you could submit your release to local real estate publications. Ask yourself, who are you trying to reach; what do they read; and with what organizations are they affiliated. These questions will help you to determine the publications that are the best platforms for marketing your certification.
Targeting your press release is just as important as writing an effective press release. It will increase your chances of getting information about your certification published because the media wants to report on stories that inform or affect a specific audience.