June 2020 Newsletter
Reminder: Recertification Period Begins July 1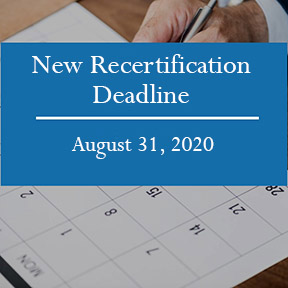 The Board of Legal Specialization has approved changes to the annual timeline that will affect when applications are due for recertification. The deadline now occurs one month earlier to allow for staff processing and sufficient consideration by specialty committees.
If you were originally certified or last applied for recertification in 2015, you will need to apply for recertification by August 31, 2020. Those who are scheduled for recertification this year will receive a detailed email memorandum in June concerning the recertification process. You will receive no other notification, so please be sure that your email address with the program is current by checking your listing in the specialization directory.
 Spotlight: Christopher J. Heaney
Board Certified Specialist in State Criminal Law; Supervising Attorney at North Carolina Prisoner Legal Services, Inc.; 2019 Recipient of NC LEAF Specialization Scholarship
Mr. Heaney earned his undergraduate degree in religious studies from the College of William and Mary, and graduated from UNC School of Law.
What lead you toward criminal law?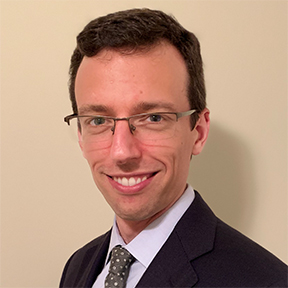 I've always wanted to advocate for people who haven't had a fair chance in the legal system, and criminal law has been a wonderful way to pursue that calling. After law school, I helped screen people who were seeking expungements and watched the trials of people who were arrested during the Moral Monday protests. It was very clear from those experiences that the system for prosecuting and punishing people for alleged crimes is deeply broken, and that the people going through the process rarely have a fair chance at defending themselves.
What were your favorite law school activities or classes?
One of my favorite experiences was being in the Civil Legal Assistance Clinic. It was a great opportunity to be responsible for a case and to develop a relationship with my supervising professor, my peers, and the client. Since then, Professor Erika Wilson, who was my supervisor and now directs the Clinical Program, has encouraged me to pursue public interest work. I also enjoyed Professor Bill Marshall's classes on the First Amendment and doing pro bono wills trips in Eastern North Carolina with the Southern Coalition for Social Justice.
What was your first job following law school?
I practiced civil rights law at the Southern Coalition for Social Justice. I was particularly involved in employment and voting rights litigation. Working with more experienced attorneys on discovery and hearing preparation was invaluable training for developing case strategies and preparing witnesses.
Who is your role model and why?
I've been fortunate to have many. Professor Erika Wilson, director of the UNC School of Law Clinical Programs, is a role model for both having extremely high standards for litigation work product and supporting law students and young attorneys in meeting those standards. She's also been a model and resource for being a culturally competent attorney, which is a critical skill for public interest lawyers. Professor Bill Marshall, who taught me civil procedure and two First Amendment courses, is a role model for thinking critically about what court opinions and the Constitution mean. Last but certainly not least, Judge Christopher Brook of the North Carolina Court of Appeals has been a role model for treating every single person involved in a case with dignity.
Why did you pursue board certification in state criminal law?
I want my clients and other lawyers to know that I hold myself to the highest standards of the profession. Getting board certified was a way to prove that I'm living up to my own standards.
How did the option for an NC LEAF Scholarship impact your decision?
The NC LEAF Scholarship was the last nudge that I needed to apply. North Carolina Prisoner Legal Services, Inc., like many nonprofits, does a lot of good work with very limited resources. Without the scholarship, the cost of getting certified would have come out of my pocket or out of our office's funding.
Has certification been helpful to your work in prisoner legal services? In what ways?
It gives me additional credibility when I work with other lawyers, judges, and clients. As a postconviction attorney, I handle cases that have been through at least one round of litigation before. I have to explain what went wrong then and why my clients deserve relief. I make sure that I know the law and the case, and I build rapport with my client, but being certified adds even more credibility. One of my clients with whom I've been working for some time wrote me a lovely letter congratulating me on getting my certification. He understood that I had to work hard to get it while handling my normal responsibilities. As his case develops, I'm going to have a better relationship with him because he knows that there's an objective reason to trust me. Certification is a great way to show the rest of the criminal law community that you're committed to giving your clients the highest level of advocacy. 
Congratulations to our Newest Board Certified Specialists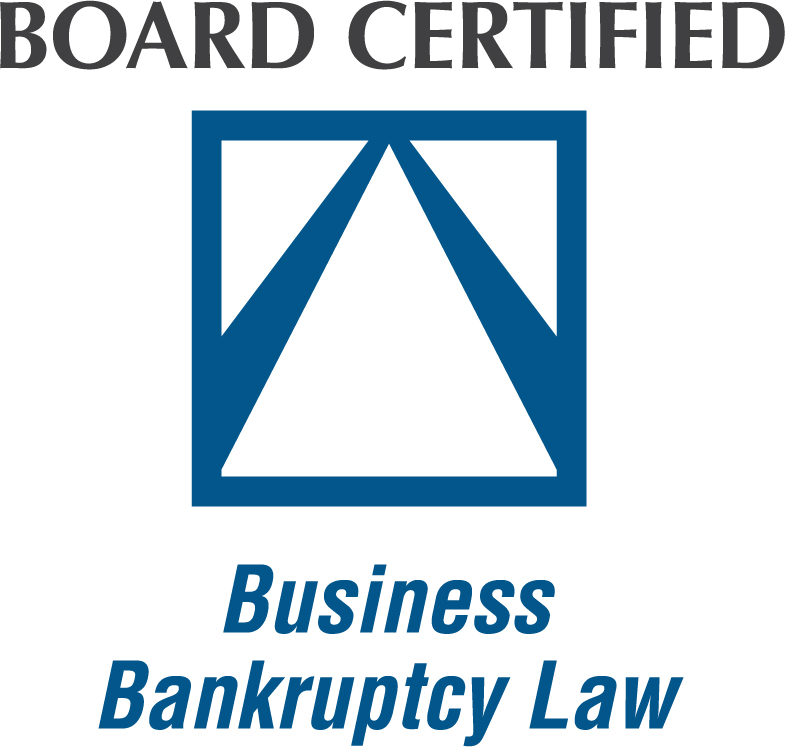 Three specialists have joined our ranks in bankruptcy law:
Robert Cox, Charlotte – business bankruptcy law 
Michael Martinez, Charlotte – business bankruptcy law
Patrick Riley, Wilmington – business bankruptcy law (previously certified in consumer bankruptcy law)