November 2017 Newsletter
CONGRATULATIONS TO Our newest SPECIALISTS
Congratulations to the newly certified specialists!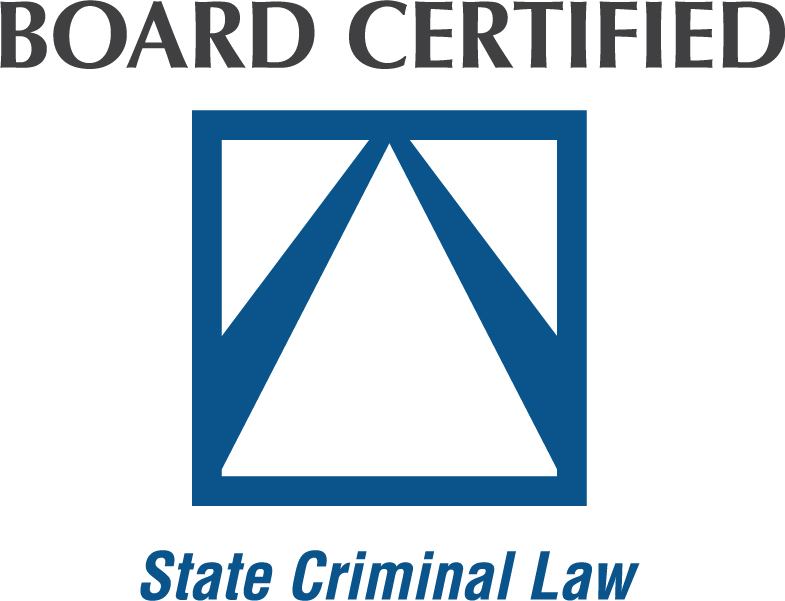 These lawyers met all of the requirements to be board certified specialists and were certified by the Board of Legal Specialization on November 20, 2017. *Bankruptcy results available in Spring 2018.
Bankruptcy
Results for the Bankruptcy Exams will be available in Spring 2018.
Criminal Law
H. Alexander Carpenter IV, Greensboro, State 
John Clark Jr., Rocky Mount, State 
Jeff Connolly, Durham, State 
Douglas Edwards, Asheville, State 
Karen Gerber, Winston-Salem, Federal/State 
Justin Hunter, Kenansville, State 
L. Allyn Sharp, Durham, State 
Elizabeth Toomes, Winston-Salem, State 
Damian Tucker, Rocky Mount, State 
James Wilson, Raleigh, State 
Elder Law
Stratford N. Kiger, Charlotte
Estate Planning
Mary Hervig, Asheville
Caitlin Horne, Charlotte
Matthew Kain, Charlotte
Zachary Setzer, Weddington
Rebecca Smitherman, Winston-Salem
Adam Tarleton, Greensboro
John Veazey, Hendersonville
Family Law
Monica Gillett, Hendersonville
Heather Hobgood, Matthews
Stephanie Kelly, Raleigh
Ashley Michael, Wilmington
John G. Miskey IV, Chapel Hill
Jennifer P. Moore, Charlotte
Rebecca Poole, Durham
Susan Simos, Winston-Salem
Natalie Vermitsky, Winston-Salem
Immigration Law
William Hummel, Charlotte
Benjamin Snyder, Charlotte
Real Property Law
Susan Barbour, Asheville, Commercial 
Julian Robb, Winston-Salem, Residential and Commercial 
Social Security Disability Law
Brian Hogan, Greensboro
Whitney Scarborough, Wadesboro
Scott Scurfield, Raleigh
Workers' Compensation
Ryan Bisplinghoff, Wilmington
Holland Ferguson, Charlotte
Heather Jahnes, Greensboro
Daniel Lehrer, Raleigh 
Stephen McIntyre, Lumberton
Benjamin Moeller, Raleigh
Ben Ridings, Greensboro
Jason Toups, Wilmington
Don't Forget: New Specialization Badges for Your Website and Marketing
You can help educate the public about the importance of specialization so they might recognize attorneys who have gone above and beyond in their profession. The Board of Legal Specialization has created badges specific to each specialty.

What are digital badges?
A badge is a digital representation of your significant professional accomplishments, combined with a description of the specific knowledge and skills required to earn it. Badges are used to educate the public as to what is required to earn the distinction—in this case, what it takes to become a board certified specialist. As such, we would love for you to use the badge on your websites and in your marketing materials. View or download the images.

Hyperlink the Badge
When you post the badge on your website, please link it to the "Benefits of Hiring a Specialist" page on the specialization website. Please use this link.

More Information
We are putting together a guide on how and where to use both the specialization logos and the badges, and we will send out more information when it is available.